Main Content
Everything You Need For Telehealth
A HIPAA-Compliant Telehealth Platform with Training and Coaching.
Why Choose the Adaptive Telehealth Platform?
We Are Trusted by Hundreds of Medical and Wellness Companies, Universities,
Insurance Companies and State Governments.
Here's Why...
Our software platform is an all-in-one HIPAA-compliant video conferencing and practice management software that is
simple, affordable, flexible and scalable!
It has more HIPAA-compliant features than any other software on the market, including a Business Associate Agreement (BAA), online scheduling, billing, high-quality video, messaging, document sharing, admin, clinical notes and many additional features.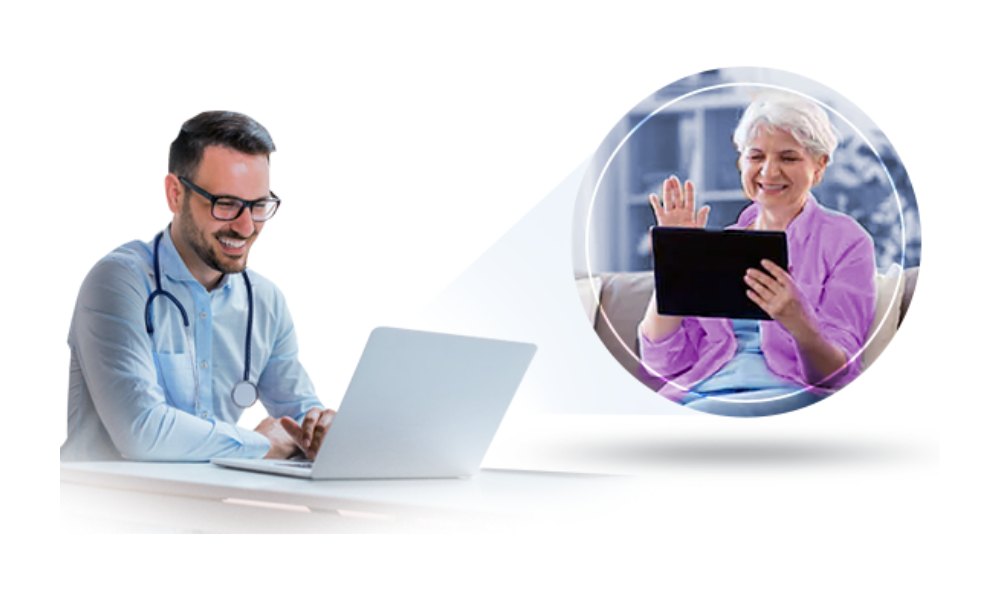 We Provide Complete Solutions to Streamline, Manage and Scale Your Business.
Adaptive Telehealth Platform is accessible from everywhere...
Your desktop, tablet or smartphone and includes:
Client Portal
A customized and branded Client Portal that makes client intake and communication easy. HIPAA-compliant video appointments that include screen-sharing capabilities ensuring continuity of care.
Therapist Portal and Support
Create customized clinical note templates
to make it easier than ever to complete detailed notes with only a few clicks.
With long support hours, training and implementation assistance, we're here to support you every step of the way.
Revenue Management
Easy appointment scheduling and reminders that reduce your no-show and cancellation rates and increase your revenue.
Get paid on time, every time. Process your credit cards fast, enroll clients in AutoPay, and file insurance claims with ease.
What Customers are saying about the Adaptive Telehealth Platform
"What I love about Adaptive Telehealth is that the tech support and the development team is so responsive to my questions and feedback.
I am the kind of person that finds myself doing things in a pretty unique way and this has not fazed this team. They answer my questions and have customized my system to fit my needs.
I love that I can do almost all of my business functions in one place!"
Brianna White, LMFT, CMHS, MHP Intrepid Counseling PLLC
Here's What Other Clients Have to Say...
A Peek Inside Our Software...
Ready to Run Your Business on the Adaptive Telehealth Platform?
See how Adaptive Telehealth can streamline, manage and scale your business.